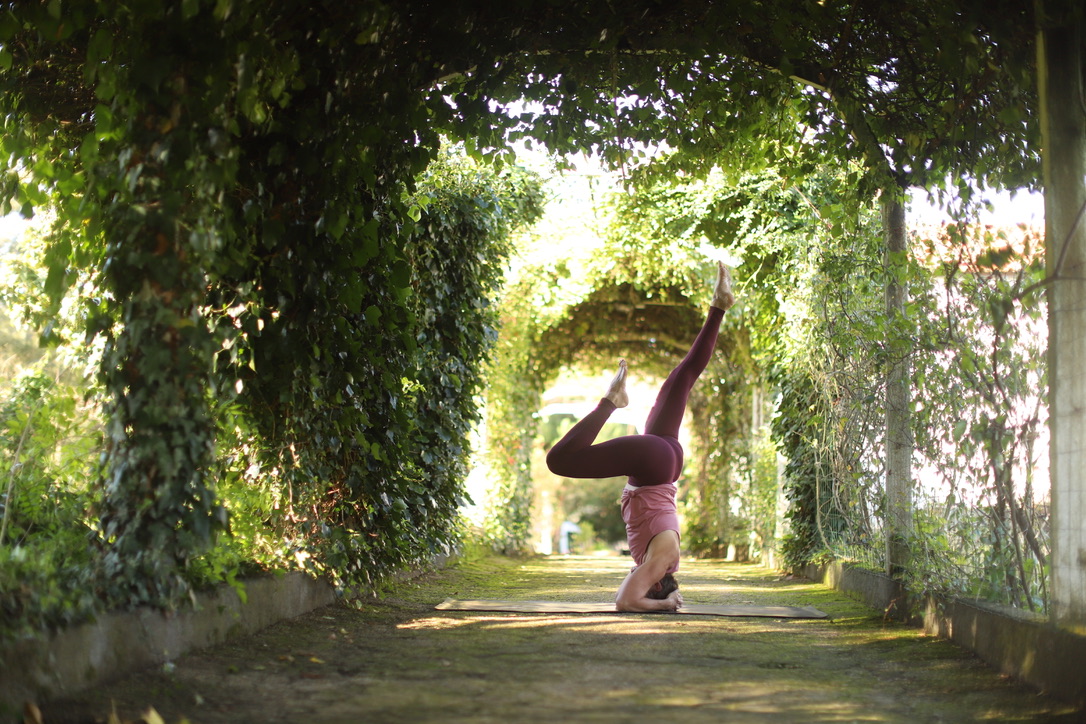 Anatomy for Vinyasa Flow and Standing Poses by Ray Long This book is brilliant in that it is down to earth, hugely informative, and very practical. It feels impossible for me to absorb everything in it. It's more like a reference book that I'll absorb over time. I...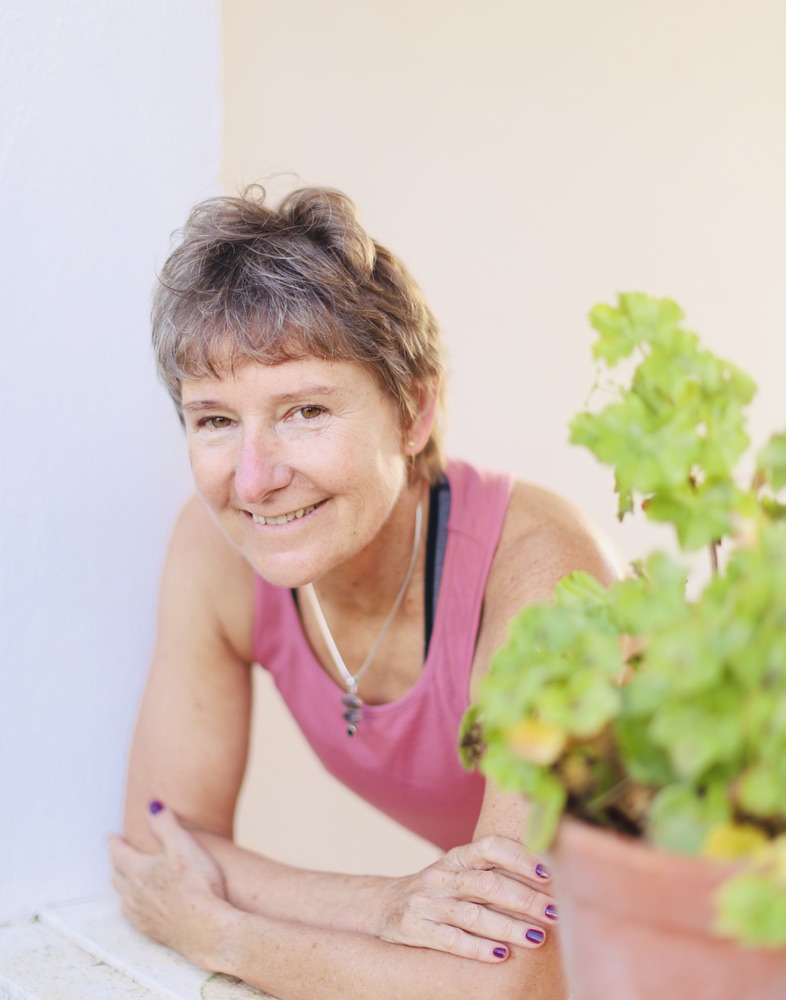 About Bev Wenger-Trayner
I'm a qualified yoga teacher and practitioner playing at the edge of what keeps us comfortable. Contact me for private or corporate yoga sessions or workshops – they can be playful or serious, powerful or restorative.
I am mostly to be found in Sesimbra, Portugal or somewhere else in the world when I'm living my real life as a learning theorist and consultant. See our webpage here – http://wenger-trayner.com
Portugal: +351 962298800
U.S.: +1 530 205 3231
Take a breath. Make a ...
Take a breath. Make a ...